Les frères Wilson originaire de Tulsa en Oklahoma, ont appris la musique très tôt.
ils ont également commencé à jouer très jeune dans l'église Pentecôtiste de leur père.
C'est à l'âge de 14 ans que Ronnie, l'ainé des 3 frères, créa son propre groupe.
Charlie le rejoindra peu après.
Puis un concours de circonstance fit que Robert, le plus jeune des frères, sera amené à les rejoindre en urgence, en remplacement d'un bassiste absent lors d'un important concert.
Le duo devint trio ce jour là.
Puis un autre concours de circonstance fit que le nom du groupe devint "Gap Band", suite à une erreur d'impression sur des affiches de concert.
De leur premier album sorti en 1974, les trois frères jouèrent ensemble pendant 43 ans avant de prendre leur retraite en 2010.
A leur actif, une pléthore de succès, tel que "I'm in Love", "Shake", "Open up your mind", "Oops Up Side Your Head", "Burn Rubber", "Humpin', "Early in the morning", "You dropped a bomb on me", "Party train", "Going in circles", "All of my love" ainsi que "Outstanding" qui reste à ce jour le titre le plus échantillonné de l'histoire de la musique, plus de 150 artistes l'ont utilisé.
Gap Band - Burn Rubber On Me (Why You Wanna Hurt Me) [1979]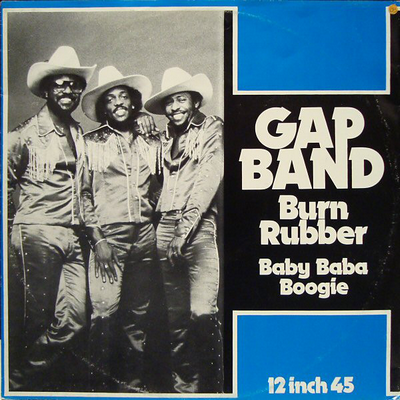 Burn Rubber On Me (Why You Wanna Hurt Me)
https://www.youtube.com/watch?v=se8TfQB8Q4U
Nothin' Comes To Sleepers
Gap Band - Oops Up Side Your Head / Party Lights [1979]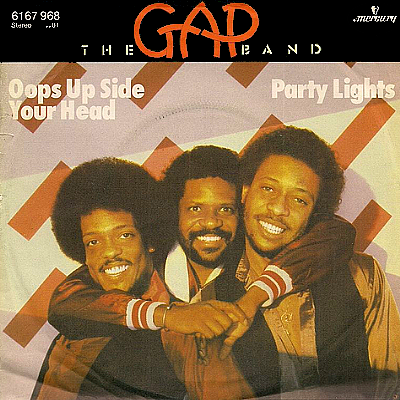 Oops Up Side Your Head
https://www.youtube.com/watch?v=8L_YZ8RH790
Party Lights
Gap Band - The Gap Band [1979]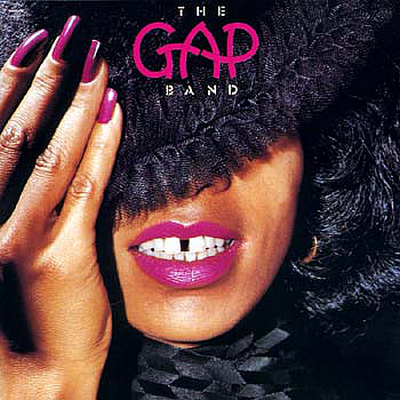 Shake
https://www.youtube.com/watch?v=v5AQoqsepcQ
You Can Count On Me
Open Up Your Mind (Wide)
Messin' With My Mind
Baby Baba Boogie
I'm In Love
Got To Get Away
I Can Sing
Gap Band - Gap Band III [1980]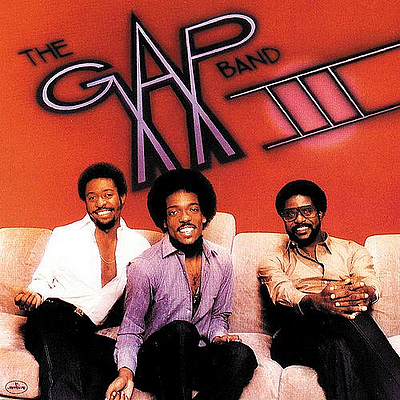 When I Look In Your Eyes
Yearning For Your Love
Burn Rubber On Me (Why You Wanna Hurt Me)
Nothin' Comes To Sleepers
Are You Living
Sweet Caroline
Humpin'
The Way
Gash Gash Gash
Gap Band - Gap Band IV [1982]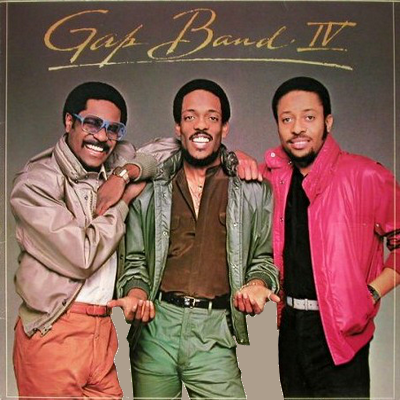 Early In The Morning
Season's No Reason To Change
Lonely Like Me
Outstanding
Stay With Me
You Dropped A Bomb On Me
I Can't Get Over You
Talkin' Back
Gap Band - Gap Band V [1983]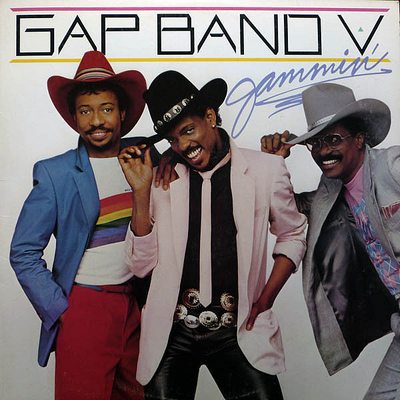 Introduction - Where Are We Going
Shake A Leg
I'm Ready (If You're Ready)
You're My Everything
Jammin' In America
Smile
Party Train
Jam The Motha'
I Expect More
You're Something Special
Someday
Gap Band - Gap Band VI [1984]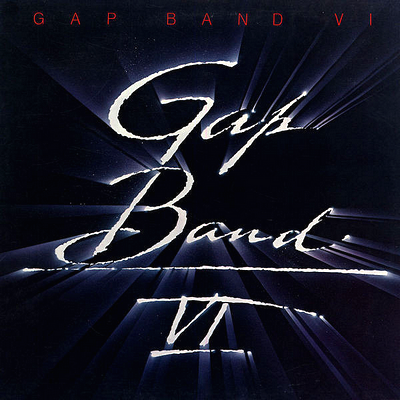 The Sun Don't Shine Everyday (Inst. Interlude)
Video Junkie
Weak Spot
The Sun Don't Shine Everyday (Inst. Interlude)
I Believe
I Found My Baby
Beep A Freak
Don't You Leave Me
Disrespect
The Sun Don't Shine Everyday (Vocal)
Gap Band - Gap Band VII [1985]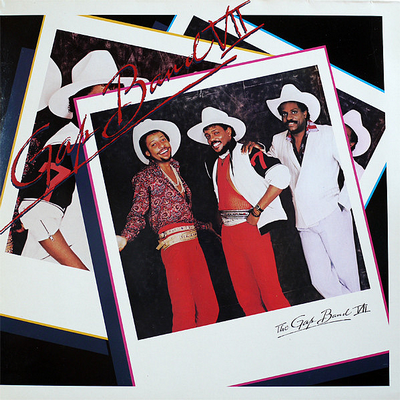 Desire
Going In Circles
Automatic Brain
L'il Red Funkin' Hood
Ooh, What A Feeling
I Want A Real Love
Bumpin' Gum People
I Know We'll Make It
I Need Your Love